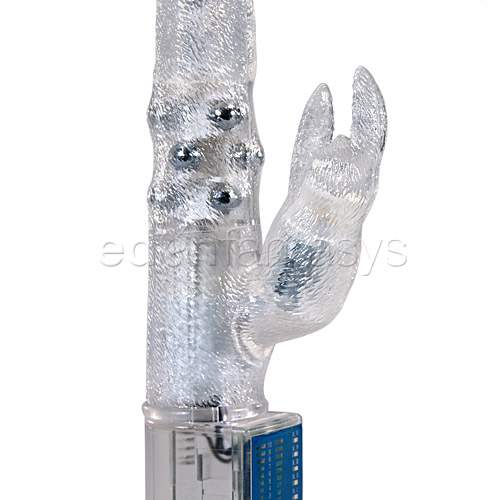 i still am looking forward to one day owning a seriously STYLISH and still satisfying vib,
but in the meantime, this gift given to me by my caring and loving man does the job.
and VERY WELL.
whoever invented the first vibrator should be getting free bjs for the rest of his life.
unless it was a woman (would be more logical, but i doubt it somehow), then a lifelong supply of BATTERIES - also because men that eat the pussy good enough are so hard to come by (i feel lucky there, man's not too bad..just lazy at times.. )
i will roam on a little but this first buzz of the night makes me want MORE, so i guess i might go to bed and watch some porn.. he's got a dvd with all scenes of chicks getting cum on by 3 guys that ALWAYS does it for me. hehe.
(he knows and likes that.. but he's too jealous to let me have it in real. me thinks.)